Stories for teachers
Stories can be very effective in communicating key concepts even in a hostile environment. Jesus told parables that could be understood and applied in many ways depending on the condition of the hearer's heart. The Christian teacher would do well to collect stories that can illustrate and motivate. History and biography are particularly useful since they allow important voices from the past to state their conclusions about life rather than the teacher.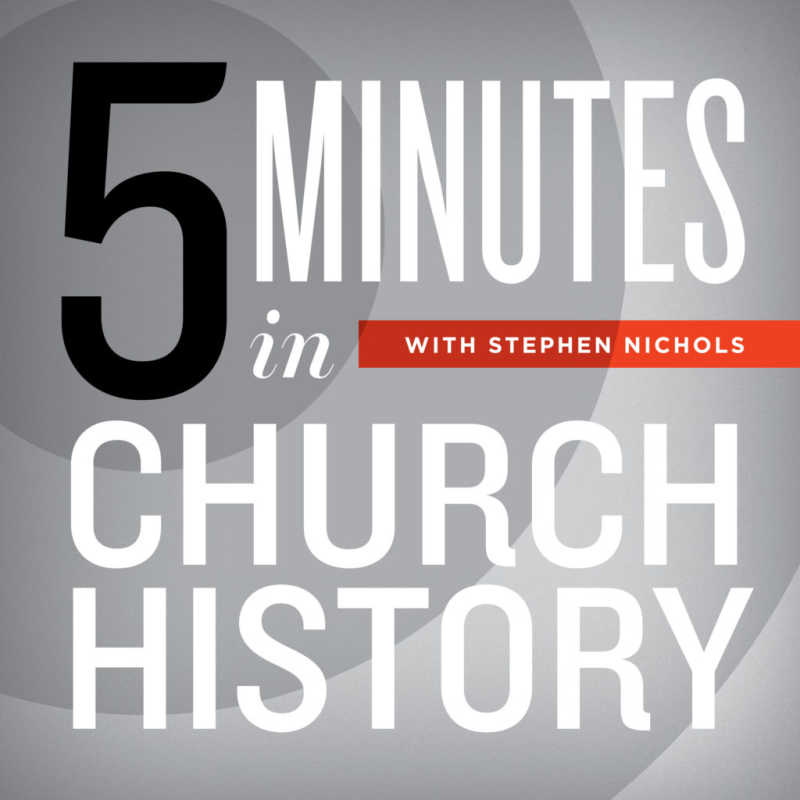 When considering history, most textbooks ignore what is happening within the church even though the lives of individual believers are often important markers of what God is doing on the larger stage of human affairs. It is easy to forget that the ascended Lord of the universe uses His Body, the Church, as His hands and feet to accomplish His purposes on earth. In 5 Minutes in Church History, Stephen Nichols has some 400 podcasts with transcripts. This is a great source of stories to illuminate how God has been working in His world through Christ's Body.
Details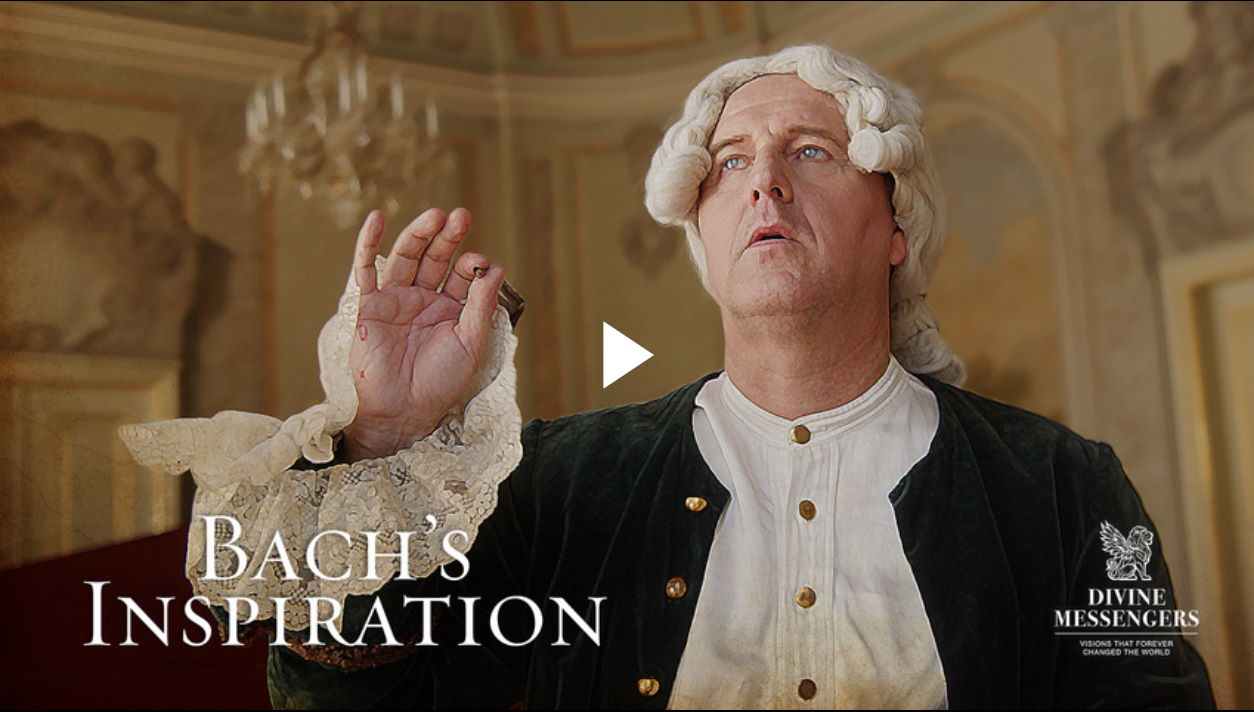 "Besides being the baroque era's greatest organist and composer, and one of the most productive geniuses in the history of Western music, Johann Sebastian Bach was also a theologian whose expression of inspiration was music. Nearly three-fourths of his 1,000 compositions were written for use in worship, and Bach's deep religious faith could be found even in his secular music. Between his musical genius, his devotion to God, and the effect of his music, he has come to be known in many circles as 'the Fifth Evangelist.'" The Epoch Times has an interesting series of videos about Divine Messengers: Visions that Forever Changed the World. The first video in the series gives insight into Bach's life and thinking, but also illustrates how God can use even a single imperfect person to draw attention to His greatness and goodness and in doing so, change a whole culture.
Details
As one wag put it, "In the orchestra world, George Frideric Handel's Messiah is just as much an annual Christmas tradition as eggnog and overworked shopping mall Santas."
Handel's magnum opus is one of the supreme wonders of human genius, especially if you keep in mind that the genius on display is not only Handel's.
We're so used to calling the work "Handel's Messiah" that we fail to notice that he only wrote the music. And as good as the music is, what's being said, or in this case, sung, is every bit as inspired and inspiring.
Details

By Rev. Dr. Ed Hird in Light Magazine, July 2017
David Thompson represents the best of the early Canadian explorers. A strong Christian, he remained faithful to his wife and never sold alcohol to First Nations people. Thompson had seen so many First Nations people harmed by the liquor trade that he had acquired a strong aversion to such profiteering. When once forced to carry alcohol on his donkeys, he tied the ropes so loose that the barrels were smashed on the mountain rocks.
Born April 30, 1770 in Westminster, Middlesex England to Welsh parents, Thompson's father died when he was only two years old. His mother moved the family to London, changing their Welsh name ApThomas to the more easily spoken Thompson. When Thompson moved to Canada, he never again saw either his family or London. In his journal, he wrote of a "long and sad farewell to my noble, my sacred country, an exile for ever."
Details
Gather a group of 12-year-old boys, and begin to lecture them about the importance of duty, honor, perseverance, and friendship, and it probably won't be long before their eyes glaze over.
However, what if instead of lecturing you begin your lesson this way: "There once was a tiny creature called a Hobbit, whose name was Frodo. He had hairy feet and a magic ring, and whenever he put that ring on his finger, he'd disappear. But each time he put the ring on, the Ring exercised a dark power over him . . ."
Details